GR Motorsport Electrics
Winning Through Reliability

Australia's leading motorsport electrical component supplier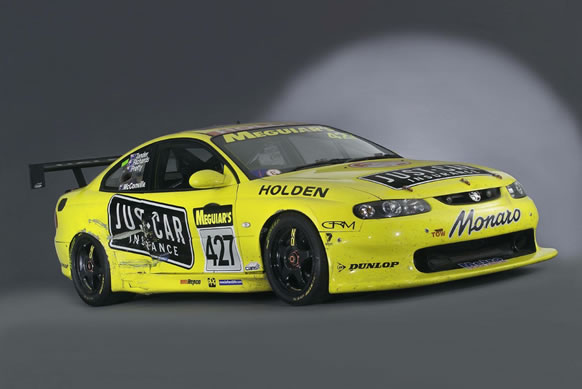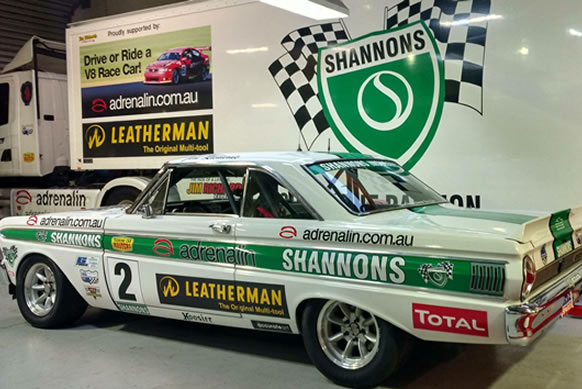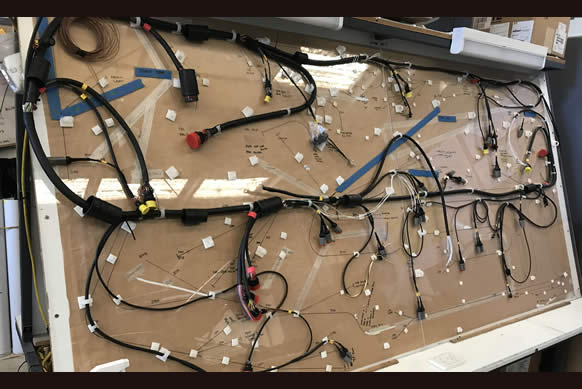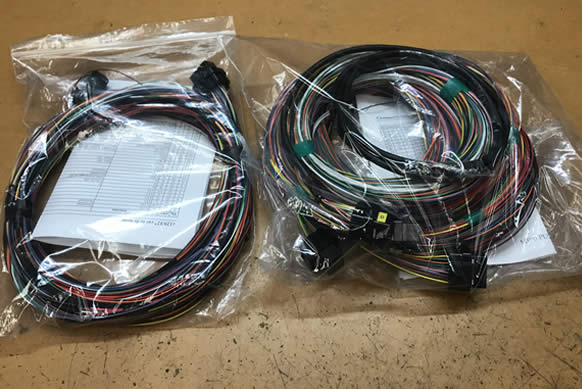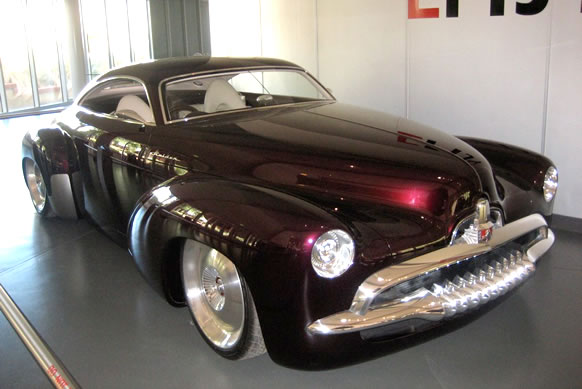 GR Motorsport Electrics is Australia's first and largest online store dedicated to the supply of motorsport and hard to get connectors and wiring supplies. We are a dedicated team of trade qualified technicians that can help guide you to develop the best and most cost effective wiring harness and associated systems for your high performance vehicle.
Our 25 plus years of experience, specialising in wiring looms and electronics, has seen the most successful teams rely on our services to win Bathurst, Supercar races, Southern 80 Ski Race and Off Road Championships. Our electrical systems have won every major championship in the country. Teams, including Garry Rogers Motorsport and Nissan Motorsport, rely on our components and wiring looms. In fact, we supply electrical components to every Supercar team as well as building wiring looms for Supercars.
We are the Australian and New Zealand distributor of the Deutsch Autosport range of connectors. The Autosport range is the standard in F1, MotoGP, Indycar, NASCAR, Supercars and GT cars.
This range of products rely on the most innovative technology that can withstand rugged terrain, as well as extreme speeds. You can put your trust in Deutsch and GR Motorsport Electrics to give your car the advantage.
As one of a few authorised TE dealers in Australia, our range of TE Products include:
DR-25 Raychem heatshrink
Raychem straight boots
Raychem 90o boots
Raychem T-­boots
44 spec Raychem wire
If you're not sure what you need or what will work the best with your race car or project, please give us a call and use our 25 years of experience to help you.